Well I guess I will be the first newbie to introduce myself here...
My name is Brian and I am from many other sites on the Intranets.
I currently don't own a Buick Enclave but most likely in the future I may try it when the Equinox get's too small.
Current rides.
2007 Chevy Duramax 2500hd 4X4 CC
2010 Chevy Equinox LT2 FWD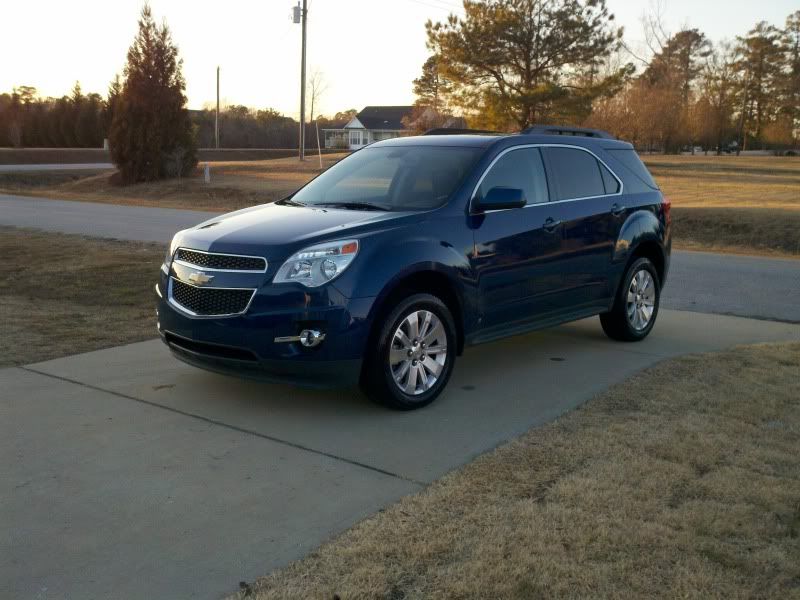 1998 Oldsmobile Aurora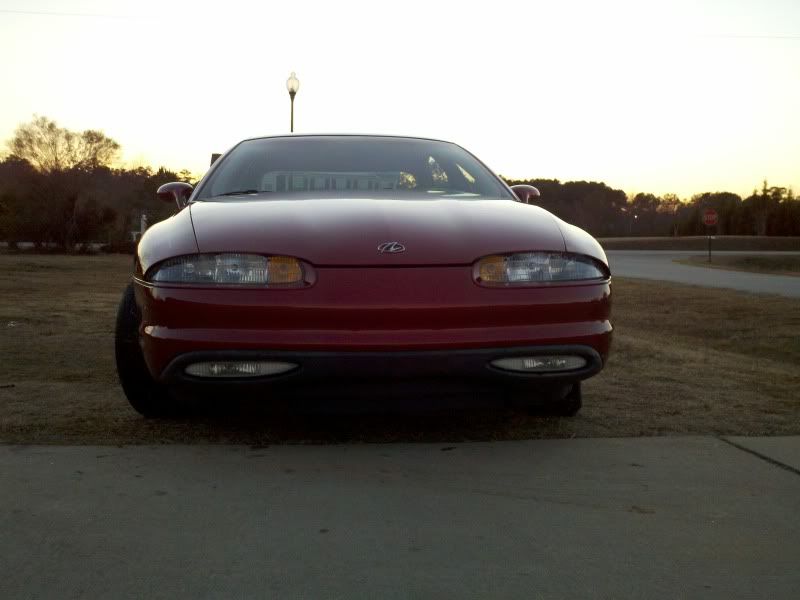 Work Trucks:
2005 Chevy Silverado 2500hd 4X4 CC LT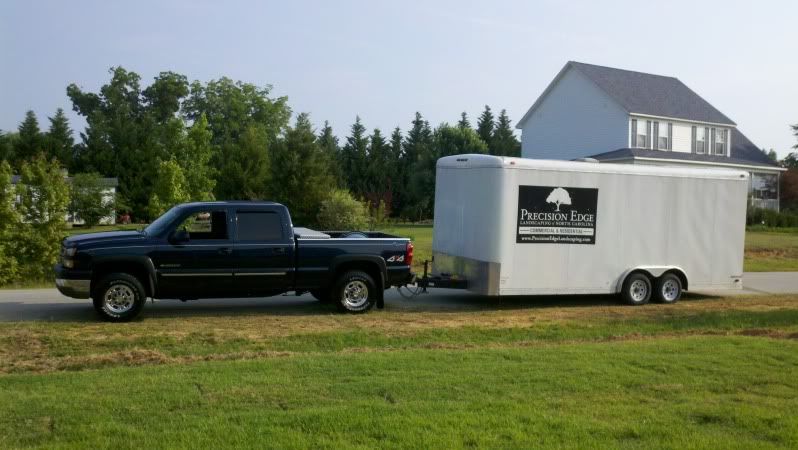 1998 GMC Topkick 366 10 Spd
1999 Chevy Silverado 3500hd Bad photo.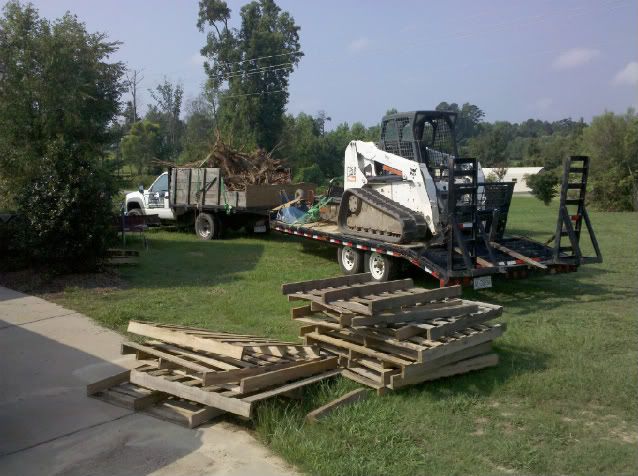 Yeah I am a Landscaper..